Pack Reel®
Proudly Australian


The Ruslyn Pack Reel® has been specifically designed for the dismounted soldier as a handheld lightweight but rugged small reel able to be carried during deployment.
This small reel was specifically designed in cooperation with defence to function as a:
The Ruslyn Pack Reel® is used by army, navy, air force and special forces in:
IED/EOD operations
combat engineering
search
special operations
clearance diving
signals
The Pack Reel® can be attached to webbing through webbing slots in the back of the spool or simply stored in a pack. Defence organizations around the world have been looking for a general purpose lightweight small reel for some time and the Ruslyn Pack Reel® meets all these requirements.
The Ruslyn Pack Reel® is used worldwide. It is also used as an small anchor rope reel for kayak fishing and has been exported around the world for this purpose.
The Ruslyn Pack Reel® is proudly designed and manufactured in Australia.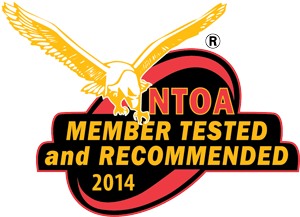 NATO Pack Reel NSN 8130/661596431 beige/green has been designed as dismounted kit.
Part number of the NATO Pack Reel® is AUS004754RPR-85
The black Pack Reel is used by military, industry and AV. Part number of the black Pack Reel® is AUS004754RPR-11
The fluro green/black Pack Reel is used in the mining industry and is a special order part number AUS004754RPR-MTI
The grey/blue Pack Reel is a specialist reel used in the hydrogeological services industry and is a special order part number AUS004754RPR-SH