We provide the following links in good faith, however we have no control over the information contained within those Web sites and cannot accept any responsibility as to the accuracy or advice that they provide.
The provision of these links is in no way an endorsement by Ruslyn Holdings Pty Ltd as to the quality of any goods or services that are available from these linked Web sites.
The Ruslyn Cordwheel and Ruslyn Pack Reel are both used extensively within the Non Destructive Testing (NDT) industry.
The cord wheel is used to handle barrier tape and instrument cables.
The small Ruslyn Pack Reel is used to handle barrier tape reel and shorter instrument cables. It is also used in many other applications.
Russell Fraser Sales
http://www.rfsales.com.au

Ruslyn Cordwheel and Pack Reel – cord wheel distributor for NDT
Boeing Defence Australia
The Boeing Company is a user of the Ruslyn Cordwheel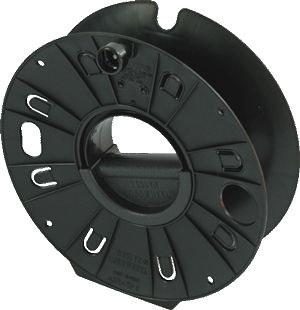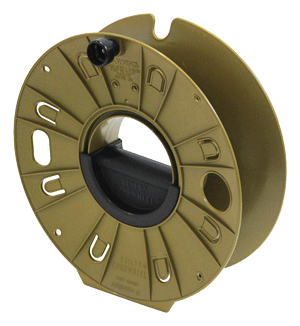 NDT Equipment Sales

Ruslyn Cordwheel and Pack Reel – cord reel distributor for NDT