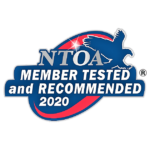 The Ruslyn Hook & Line Reel® has been designed for use by explosive ordnance disposal (EOD) operators, clearance divers, police bomb and swat squads and by home security. Manufactured with high strength plastic it is lightweight and easy to operate. The Ruslyn Hook & Line Reel® is designed to deploy and retrieve high strength Dyneema type cord and is designed for stand-alone use or for inclusion in an EOD kit.
Explosive ordnance disposal (EOD) hook & line kits are remote opening tools comprised of rigging kits, pulleys, clamps, poles, probes, mirrors, tools, etc. These kits are used by specially trained hazardous device technicians to remotely access and/or open suspect items, vehicles, or building doors, and to perform render-safe procedures in EOD and IEDD operations.
Tested and recommended by the US National Tactical Officers Association [NTOA] and issued with a silver award.
Part number AUS004754RHLR-11 – colour black

NATO Codified (NSN) 8130/661641146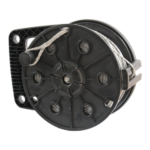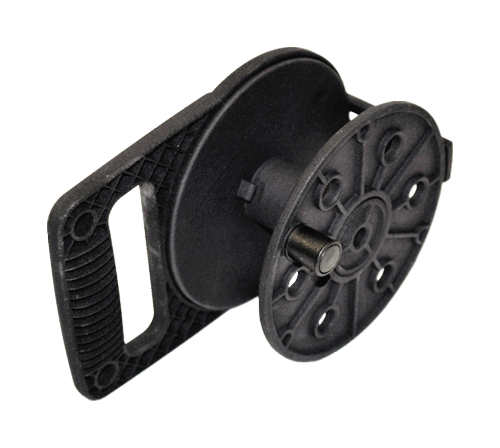 Specifications
SIZE: Spool Diameter 150mm (5.9") Spool Width 70mm (2.7") Overall length including handle 225mm (8.8")
WEIGHT: 390 grams (0.86 lb) empty
ULTRA VIOLET LIGHT (UV): Stabilized
CHEMICAL RESISTANT: Yes
FLAMABILITY: Resistant
IMPACT RESISTANT: Yes
TEMPERATURE TOLERANCE: Strength retention at -40°C. Vicat softening at +150°C
MATERIAL: Impact Copolymer and ABS
METALLIC COMPONENTS: Central clutch screw and nyloc nuts (stainless)
COMPLIES WITH ROHS (Register of hazardous substances)
Capacity
Dyneema 3mm pull cord: 80m (262ft)
Intellectual Property
Australian Trademark registered 1850254
Australian Design registered 201713434