Ruslyn Cordwheel®
~ Reeling in Energy
OCCUPATIONAL HEALTH AND SAFETY
Part Number AUS004754-54 (yellow/red) NATO Stock Number (NSN) 8130-66-161-2121
The Ruslyn Cordwheel is used by the energy supply industry as a cord reel for the tangle free and safe handling of cables, ropes, sub station safety marking rope holders, hose and wire. The Ruslyn Cordwheel is a device which improves the occupational health and safety of electrical technicians when working around sub-stations and other dangerous environments in the energy industry. The Ruslyn Cordwheel is a hand held cable reel and rope reel which is rugged, lightweight and easy to use. As a cable and rope reel it has been exported to many countries around the world where it is used in the energy generating, supply, testing and energy services industry.
Ruslyn Cordwheel Specifications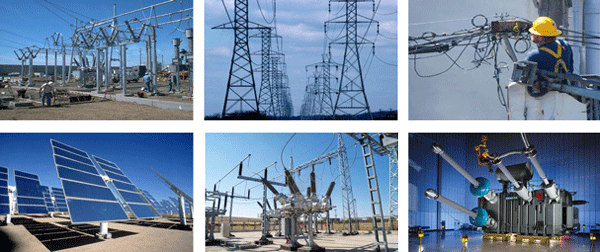 The Ruslyn Cordwheel is used by electrical linesmen throughout the energy industry as a sub-station safety reel, rope reel, cable reel, barrier tape reel and test cable reel.
Ruslyn Pack Reel®
Part number AUS004754RPR-XX (depending on colour)
The Ruslyn Pack Reel is also used in the energy industry wherever a small reel is required. The Pack Reel is a lightweight hand held small reel used for test cables, cords and barrier tapes.